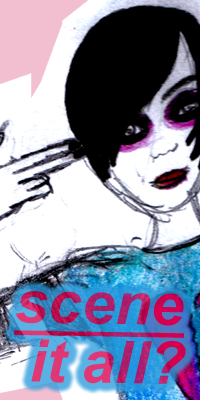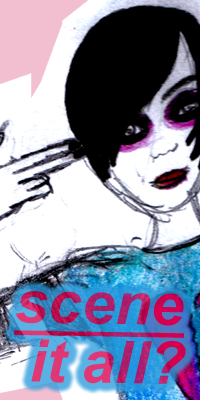 Want some new music? Why not check out Patrick Wolf and The Plastiscines? Both are signed onto Nylon Records and are on the Nylon Summer Music Tour. Click the banner for tour dates and ticketing information.
Or take a listen to the music at the artists MySpace pages:
http://www.MySpace.com/PatrickWolf
http://www.MySpace.com/Plastiscine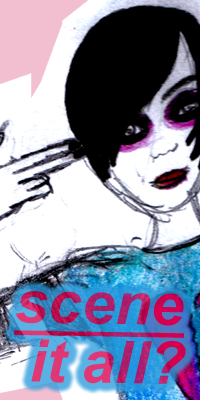 Listen up everyone! There's a new band that's going to make it big, but right now they're in search of a singer - preferably male.
Here's a little background information:
The band includes including Mike, the owner of SJC Drums (www.sjcdrums.com),Drum maker for bands like panic at the disco, gym class heroes, the academy is etc etc. and Tom C., the bassist of No Trigger.
Tom F., and their other guitarist, Joey, were previously in a band called A Better Fall, which made it to fourth place in the Takeover Records (sign my band contest) in 2006.
If you live in the Massachusetts area or close to, and if you think you'd fit the band's image and sound, please message them at www.myspace.com/razzledazzlema!